Inspired by Performance
Being a customer‑oriented company, M‑Tech aims to provide quality services that meet the expectations of customers.
We believe in treating our customers with respect and faith; We grow integrate honesty, integrity and business ethics into all aspects of our business functioning.
Company Profile
Officially set up in 2007, M‑Tech Dynamic Corporation Limited is a company established by a group of telecommunication specialists, offering a wide range of radio products for professionals and radio aficionados as well. With years of development, M‑Tech stepped into the era of digital radio technology in 2016.
Specialist in Two‑way Radios
Focused on the user interface and user experience, M‑Tech aims to provide customers with products of tough construction and simple operation at an affordable price. With the mission of customer first, M‑Tech has earned recognitions from the customers all over the world.
The List of Products & Accessories
Antenna
Battery Charger
Battery Pack
Car Adaptor
Duplexer
Headset and Hand Microphone
Mount Bracket
Power Supply
Portable Antenna
Transceiver
Tuner
High Quality & Reasonable Prices
M‑Tech, as a manufacturer, offers two‑way radios and accessories of high quality at reasonable prices, which are expected by customers for years. Various products are available to suit different uses of the main units and more products are to be produced in accordance with the updated models of telecommunications equipment. Our products are highly reliable in quality and some have already been CE approved, providing our customers with confidence of safety at international standard. The professional teams are experienced in the main units of telecommunications products as well as the accessories and peripherals. Offering what customers look for and helping the customers to make the best choice has always been the commission of M‑Tech.
ISO 9001:2008 Certificate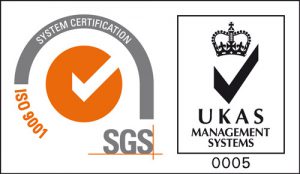 In January 2013, M‑Tech was awarded with the ISO 9001:2008 certificate authorized by SGS United Kingdom Ltd Systems & Services Certification, which marks an important monument on M‑Tech's way to a brighter future.
Certificate of Registration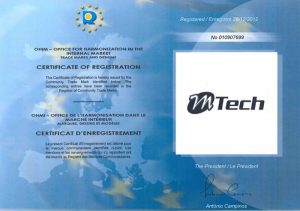 M‑Tech logo was awarded with the Certificate of Registration for the Community Trade Mark identified by OHIM ‑ Office for Harmonization in the Internal Market (Trade Marks and Designs). The corresponding entries have also been recorded in the Register of Community Trade Marks.